In June 1992, Town Commissioners voted unanimously to purchase the islands for $975,000. Capping off an already successful year, the Sister Keys Conservancy was awarded the Theodore Roosevelt Conservation Award at the White House in Washington, D.C.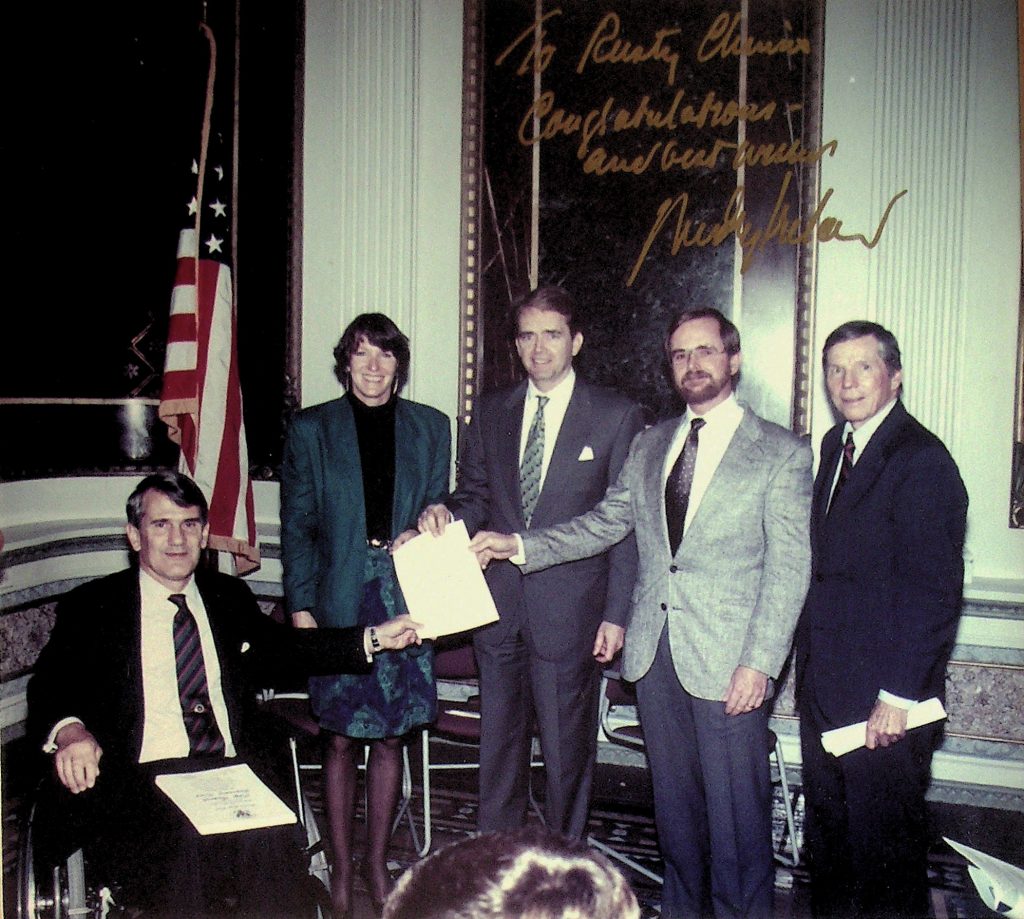 The islands sat untouched for 15 years until 2007, when a developer approached the Commission with a mitigation project to offset plans for dredging at a building site on Perico Island. The Town agreed and over the next year all the invasive flora was removed, native species were planted and a two-acre wetland was created. The developer agreed to monitor and maintain the natural health of the islands for five years and in 2012 that responsibility was transferred to the Town of Longboat Key.
In the 11 years since the mitigation the wetlands have experienced a remarkable transformation as mangroves naturally recruited among the planted Spartina grasses now reach over eight feet high. During that time, the islands were "adopted" by Sarasota Bay Watch in an agreement with the Town. The Sister Keys are the largest group of undeveloped islands between Charlotte Harbor and Tampa and represent the remarkable regenerative power of nature.